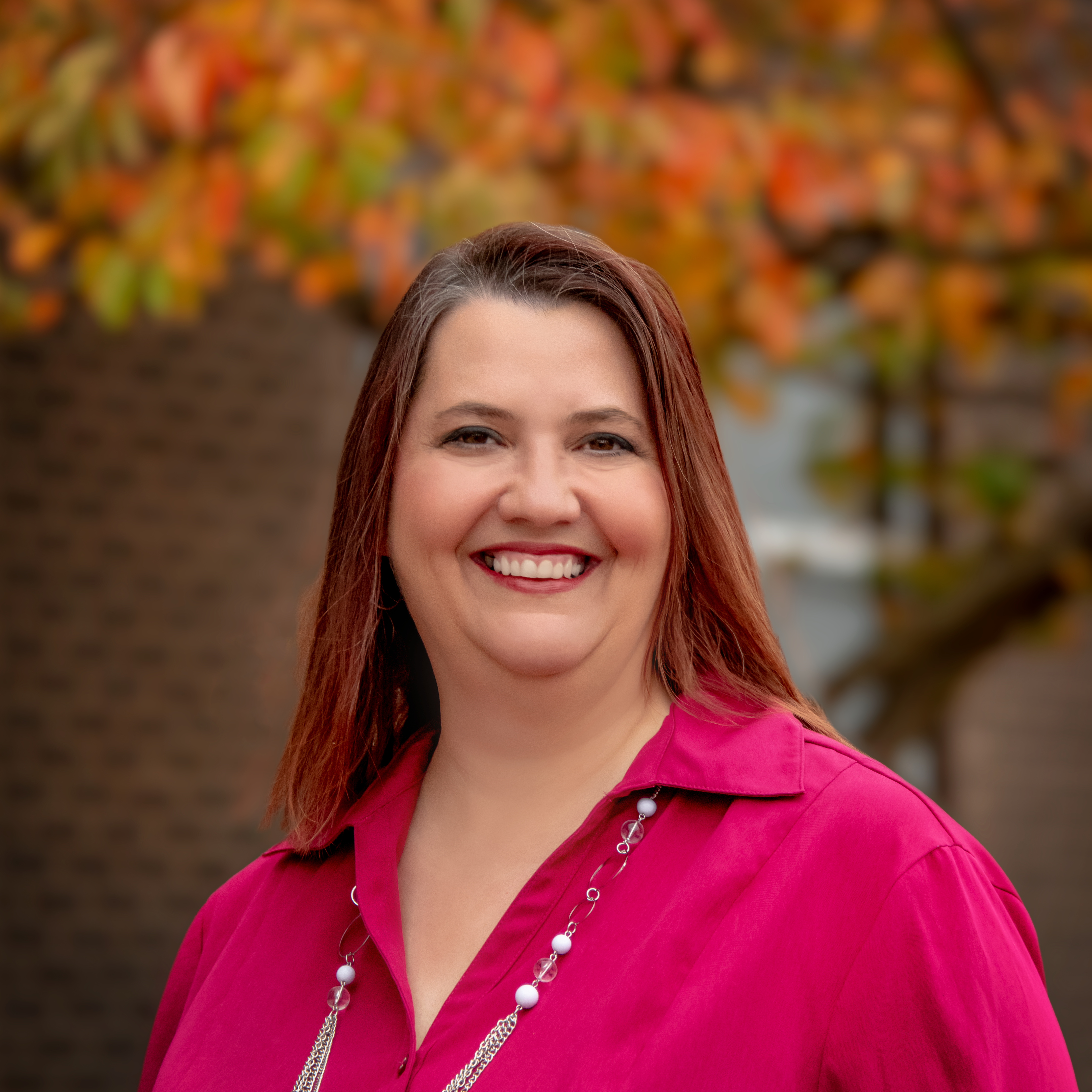 Tracy began her career at Benchmark Group in 2013 as a Project Coordinator Assistant.  Prior to working at Benchmark Group, Tracy managed an electrical subcontractor's office and later worked as a Payroll Manager for a local CPA firm.  Since joining Benchmark Group, she has helped to manage projects for several national clients, including Walmart, Casey's, Kroger, and Target.  During this time, she learned the importance of staying calm, communicating expectations, and teamwork. 
In 2019, she transitioned to an Executive Assistant role where she organized corporate-wide initiatives, trained and mentored new hires, and created consistency in processes for our A/E teams.  In 2021 she was promoted to Project Manager and now manages engineering remodel projects.
Attending University of Arkansas pursuing Bachelor of Business Administration in Accounting. Graduates May 2023.
NWACC Associates of Science Business Administration
NWACC Associates of Applied Science Business Management and Applied Accounting Technology