Our STORY
Your A&E Project
TEAM-OF-CHOICE.
Benchmark Group was founded in 1978 by Paul C. Parks, P.E., as an electrical engineering sole proprietorship. He later incorporated the business with the purpose of sharing ownership with his Staff. As we evolved and expanded our client base, we added additional engineering services and architecture to provide a wide range of solutions to our Clients. In 1987, the company name was changed to Benchmark Group to reflect the standard of excellence Paul expected based on W. Edward Deming's Total Quality Management principles.
Benchmark has grown to be a respected engineering and architectural design firm working with large national chains, small local businesses, developers, and owners, with the same commitment to making our Clients happy. This has resulted in many long-term relationships with our Clients and referrals from them.
We connect with our Clients and communities we serve through a culture of collaboration and trust. Paul instilled a tradition of family first, quality practices, and customer service, but most of all he believed in always doing the right thing and lived by it every day. These values remain at the core foundation of our company and team at Benchmark Group.

We provide
Quality

and

Excellence.

Our team brings passion and pride to each project with timely execution, integrity, and a commitment to excellence.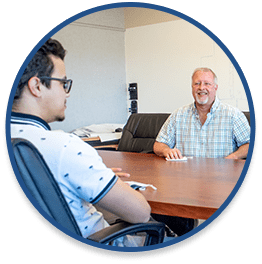 Solving Your Problems
We fully invest ourselves and collaborate with you to find the most cost-effective and beneficial solutions to align with your design visions.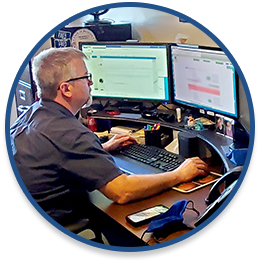 Designing With Quality
It is a top priority to produce a quality design that is sustainable, fully functioning, and an efficient investment for you.
Building Lasting Partnerships
We sincerely care about each Client and project so we stay with you through construction, completion and beyond as we build a partnership of mutual trust and understanding.
Our
Vision,

Our

Mission,

Our

Values.

Our Vision is to be the Project Team-of-Choice for Clients with ongoing building programs.

GOAL #1: Make our Clients happy.
GOAL #2: Earn a good profit.
GOAL #3: Enjoy what we do.
Ethical Conduct

Working Together

Strong Work Ethic

Common Sense
Extraordinary Efficiency

Quality

Continuous Improvement
& Learning


Client Focus

Opportunity. Growth. Community. ONE CHOICE.
Join the BENCHMARK GROUP FAMILY.