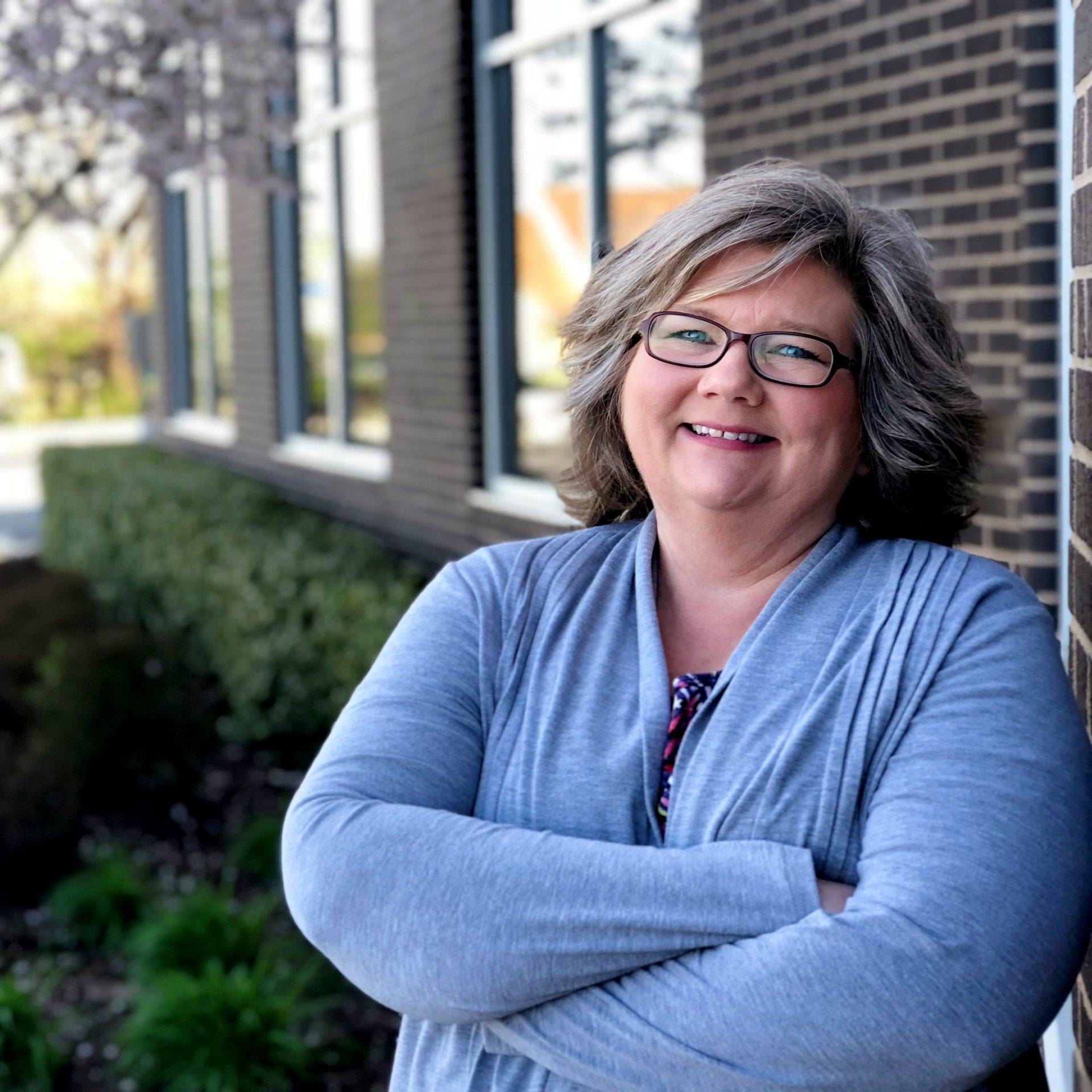 Shuree began her career with Benchmark Group in 1992 working in many different areas. After holding various positions in the accounting department, she was promoted to Accounting Manager in 2000. Today Shuree is a valuable member of the Benchmark Group team in her position as the Executive VP of Accounting & Finance.
With her exceptional leadership skills, Shuree oversees a team directly responsible for the day-to-day financial operations within the corporation. She is responsible for the accounting and financial operations of the company, improving mission performance, and enhancing organizational effectiveness and efficiency. Shuree works to drive strategic change for Benchmark's continued growth and long-term sustainment. 
Courses completed include Accounting, AMA Financial, Communication, Leadership, and Quality.