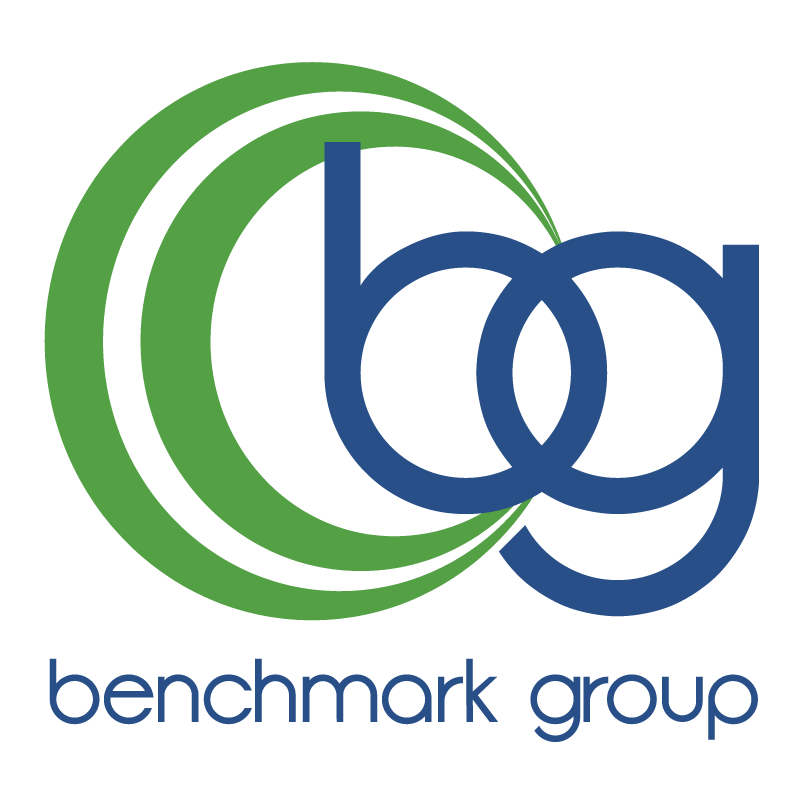 Prototype Design & Maintenance
Benchmark offers prototype services which is more than technical expertise and support to our Clients. They hold a high level of trust in us. We are the communication channel for the client within their organization and with third parties, providing guidance and counsel.
Prototypes require new ideas, understanding all applicable codes, design skills, new technology experience, and multi-discipline knowledge. We can provide Electrical, Mechanical, Plumbing, Refrigeration, Fire Protection, Fire Sprinkler, and Energy Services to address all requirements of your prototype designs. To create or update a prototype takes collaboration, cooperation, and data gathering. You must ask will it work across all sites with minimum alterations? Does it meet the Clients' expectations?
Prototypes can greatly increase the quality and reproducibility of drawings that are more tuned in to what the Client is looking for as an end result, therefore reducing time and changes. Corporations have objectives such as corporate branding, customer shopping experience goals, and corporate public image. A good proto design can cost-effectively assist in reaching these objectives.
The prototype process takes time, resources, and clear communication – all of which we have experience in. As an A&E firm we have created prototypes and then designed multiple projects to see the prototype work successfully. We are good at what we do and have a proven record creating long-term partnerships with our clients.
Already have a Prototype?
Let us be your team of choice for Proto-Keeper. We are:
Innovative: new products and technology

Proactive: new ideas

Cost-effective: saving you $$

Think tank resource: pooling our experiences and ideas
Our process involves:
DI – Design Initiative: Discuss ideas, give fee to develop it, create the design, get your approval.

Presentation: Create a presentation package, presentation to your internal decision makers or 3rd parties involved.

If approved: CI – Construction Initiative – Once CI approved, we work to get it into the prototype and work with you to determine when to implement it.

We will go to the construction site to insure the proto is followed and/or proto items are added.
"GPW & Associates has worked with the Benchmark Refrigeration and Fire Protection Division for over 3 years on various Walmart Remodel and Sam's Club Projects. Their teams are always responsive and perform with the highest level of professionalism. They are collaborative and efficient, and they always put the needs of their clients as their highest priority. We highly recommend them for projects related to the Big Box, Retail, and Grocery Store Markets."
Gina Pacumbaba-Watson
President & CEO, GPW & Associates, LLC | Engineering Consultants

"The success of our recently completed Eagle's View Church project in Fort Worth, Texas, was realized because of the strong team approach between Architect/Owner/Contractor and MEP Engineer. We were very fortunate to have Benchmark Group on our team because they were skilled in communicating effectively with all parties and offered creative, budget-friendly design solutions that were successfully incorporated into the final design. Scott Forbes and his team provided exceptional service and professional skill during the entire design and construction phases of the project, and we are pleased to be working with them again on another church design project."
Steve Elliot, AIA
Architect, CMA

"Benchmark Group is consistently recognized as a trusted partner in our success as well as our clients'. Their knowledge of a broad range of project needs, design, and proactive approach are unmatched in the engineering industry."
Brad Hamilton
Director, CR Architecture + Design

"Our Experience with the team at Benchmark was fantastic! They did a great job of interpreting what we wanted and suggesting what would be a good fit. The little details in design made a difference. They were responsive to questions, very accommodating to changes, and easy to do business with. We are very happy and would recommend their services."
John Johnson
Co-Owner, D-BAT Northwest Arkansas