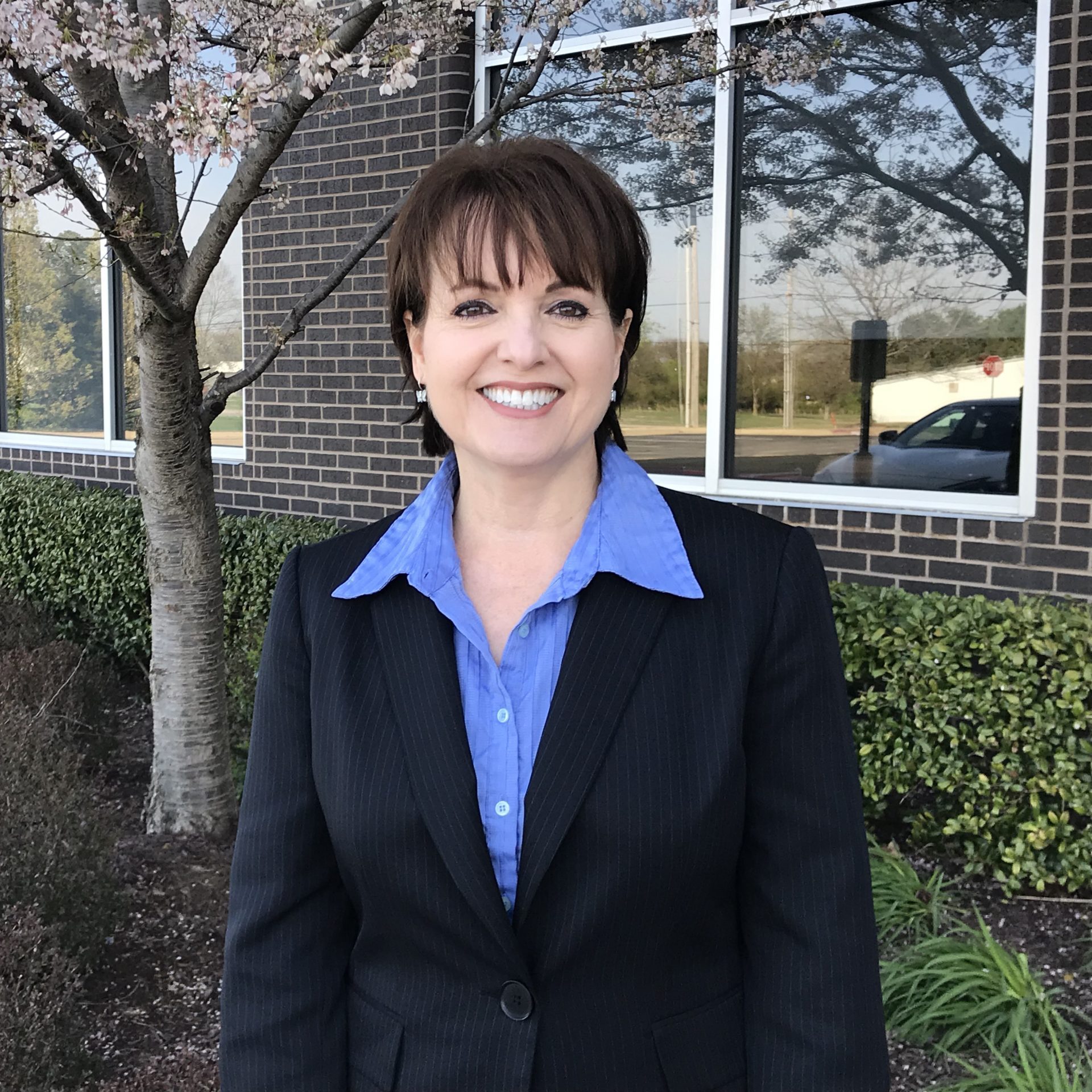 Joining the Benchmark Group family in 2008, Michele brought a vast array of skills including accounting, instructing, marketing, and leadership. Before her career at Benchmark, Michele was the VP of Marketing & Training for a software company in Denver, CO and traveled extensively working with various Clients. She went on to serve as an Agency Manager & Trainer for a law firm in New York, NY.
Michele started her career at Benchmark as the T&D Manager of Benchmark Group University, which provides courses and training for the Benchmark team including Professionals. In 2015, Michele was promoted to Marketing Manager and jumped in to lead the rebranding of the company.
Michele is an experienced and versatile leader who strives to inspire Benchmark Staff. She leads a team who works diligently and effectively to build awareness about Benchmark's services through advertising, collateral, community involvement, targeted campaigns, and more. Her responsibilities include budgets, public relations, SEO, creating and implementing strategic marketing plans,  and other marketing initiatives.
She continues in that role today and appreciates the opportunity to tell others about Benchmark Group. "I am fortunate to work with a talented team of production and support people who truly care about each one of our Clients and their projects."
Society for Marketing Professional Services (SMPS)
The National Association of Women in Construction (NAWIC)
The National Association of Women in Construction – Northwest Arkansas (NAWIC-NWA)
Urban Land Institute (ULI)
Women's Leadership Initiative (WLI)