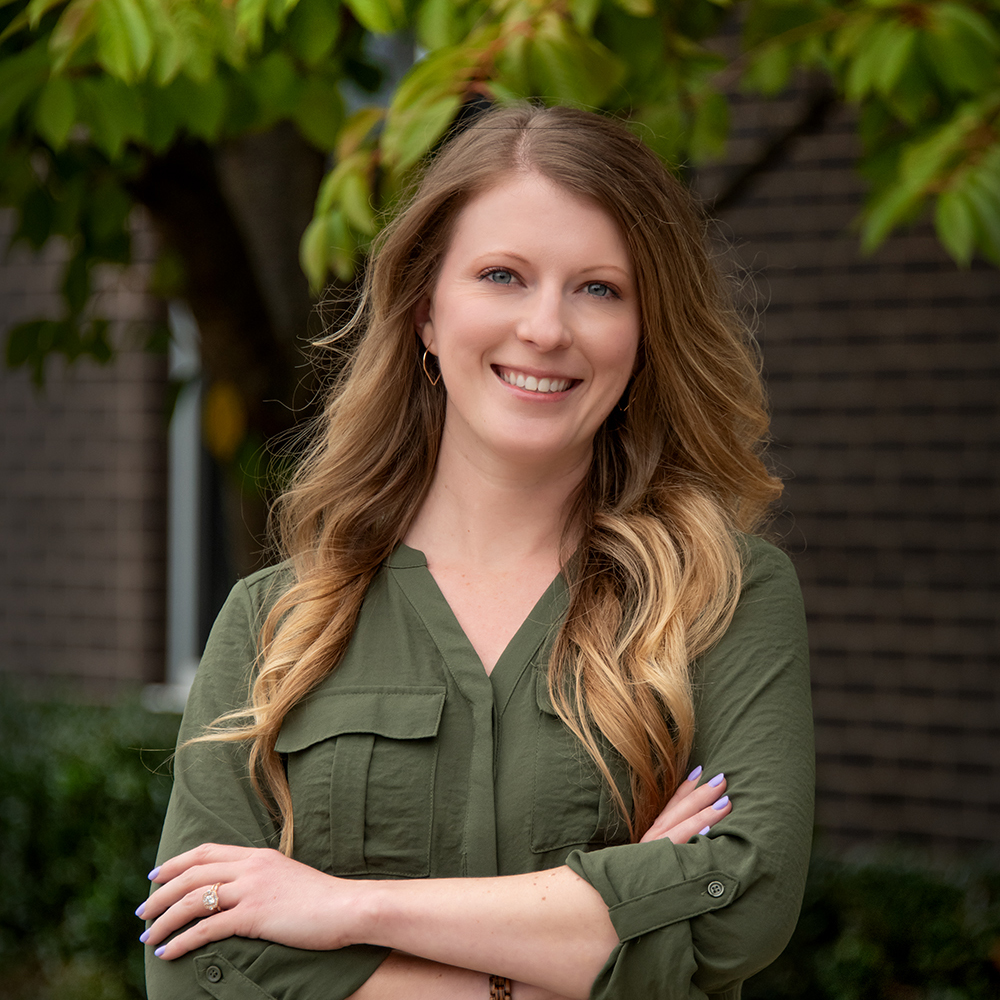 Mandy earned her Bachelor of Journalism from the University of Arkansas and her Master of Business Administration from Johnson & Wales University. She began at Benchmark Group in 2019 as a Permitting Specialist III, eventually being promoted to Permitting Manager. Her experience includes managing the permit and entitlement processes for multi-million dollar, multi-scope commercial projects in all 50 states. Her ability to handle large projects of various scopes is evident in her work experience which spans international airports, high-occupancy office tenant improvements, NFL stadiums, big-box retail establishments, and complete hotel renovations.
In the past she has worked with clients such as Apple, Facebook, American Express, JLL, Aramark, and Broncos Stadium. Her current clients include American Eagle, Walmart, Sam's Club, and Target. She is knowledgeable in all trades within commercial construction and understands the project life cycle from early entitlement work to the closing of inspections.
Professional memberships include the Commercial Real Estate Women Network (CREW).
Master of Business Administration
Johnson & Wales University
Bachelor of Journalism
University of Arkansas
Commercial Real Estate Women Network (CREW)