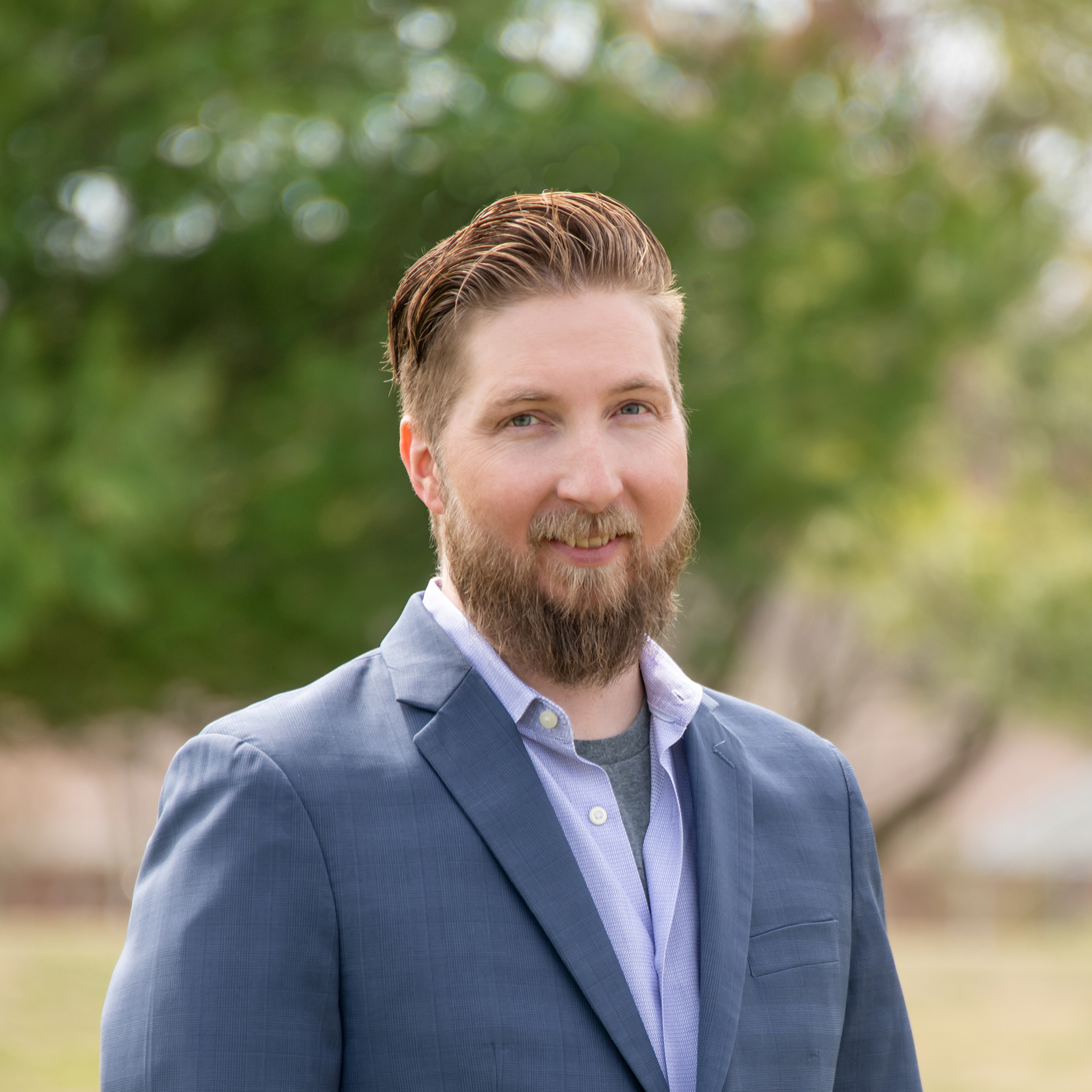 Jason is currently the Executive Vice President, overseeing Engineering and Architectural operations in both Rogers, Arkansas and Dallas, Texas. His responsibilities include improving mission performance, enhancing organizational effectiveness, driving strategic change for BG's continued growth and long-term sustainment, as well as building and leading a team of top talent to enhance Client relationships. Since his career began, Jason has been devoted to Client satisfaction which is achieved by the team's continuous communication and collaboration with their Clients.
Jason also oversees the development of new business opportunities through direct or indirect customer contact and partners with marketing and production teams to implement business development initiatives.
He holds a Bachelor of Science in Electrical Engineering from Iowa State University and joined Benchmark Group in 2004. His background is in designing commercial and industrial remodel projects. He is hard-working, precise, and dedicated, which is not only apparent in the engineering of projects, but also in his exceptional leadership skills. Clients and peers respect his expertise and his attention to detail. 
Bachelor of Science, Electrical Engineering
Iowa State University
National Council of Examiners for Engineering & Surveying (NCEES)
National Society of Professional Engineers (NSPE)
U.S. Green Building Council (USGBC) / LEED