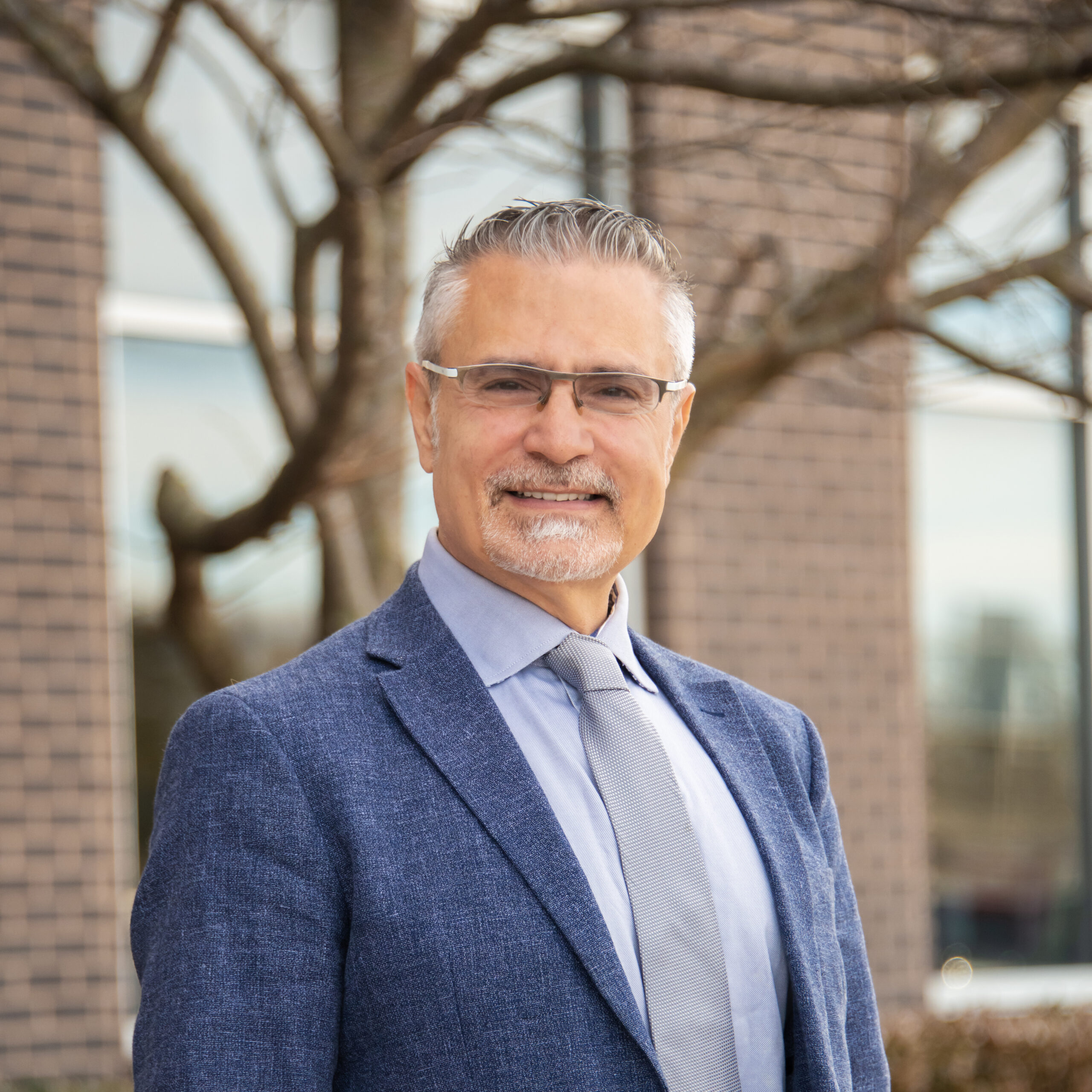 Guss is the Architectural Program Director for the Houston, Texas office. He holds a Master of Architecture with a minor in Urban Planning from the University of Houston, as well as a Bachelor of Architecture and Construction Management from Texas Southern University. He has over 30 years of experience in a variety of project types, including master-planning, residential, civic, retail, mixed-use, office, hospitality, leisure, industrial, healthcare, education, banking, and worship centers. He has designed and managed mega-projects including refineries, high-rise residential towers, hospitals, hotels, offices, and educational facilities. He has also worked on several award-winning designs throughout his career, receiving AIA awards, college awards, and first runner-up in two categories at the 2010 Jeddah CityScape Awards. Several of his designs have been published as well.
He has worked in the United States and the Kingdom of Saudi Arabia in design firms, A&E firms, consulting firms, and real estate firms. He is bilingual, speaking both English and Arabic. His experience includes project coordination, project management, executive-level management, cross-disciplinary coordination, and quality assurance and control. He is also knowledgeable about international codes and methods of construction, as well as sustainable architecture. In his designs, form always follows function.
Guss also focuses on sustainable design practices and affordable green energy, as well as cost-effective services for clients. His goal is to allow the average person to live and work in sustainable places that are affordable, with a relatively affordable energy supply as well. He believes that green energy is currently out of reach for many, and he is striving to change that.
Masters of Architecture with minor in Urban Planning,
University of Houston
Bachelor of Architectural Technology and Engineering and Construction Management,
Texas Southern University
American Institute of Architects (AIA)
International Council of Shopping Centers (ICSC)
Member of the Royal Institute of British Architects (RIBA)   
Member of the Saudi Council of Engineers (SCE)                
Member of Texas Society of Architects/AIA 
Member of The Order of Engineering & Architects
National Council of Architectural Registration Boards (NCARB)