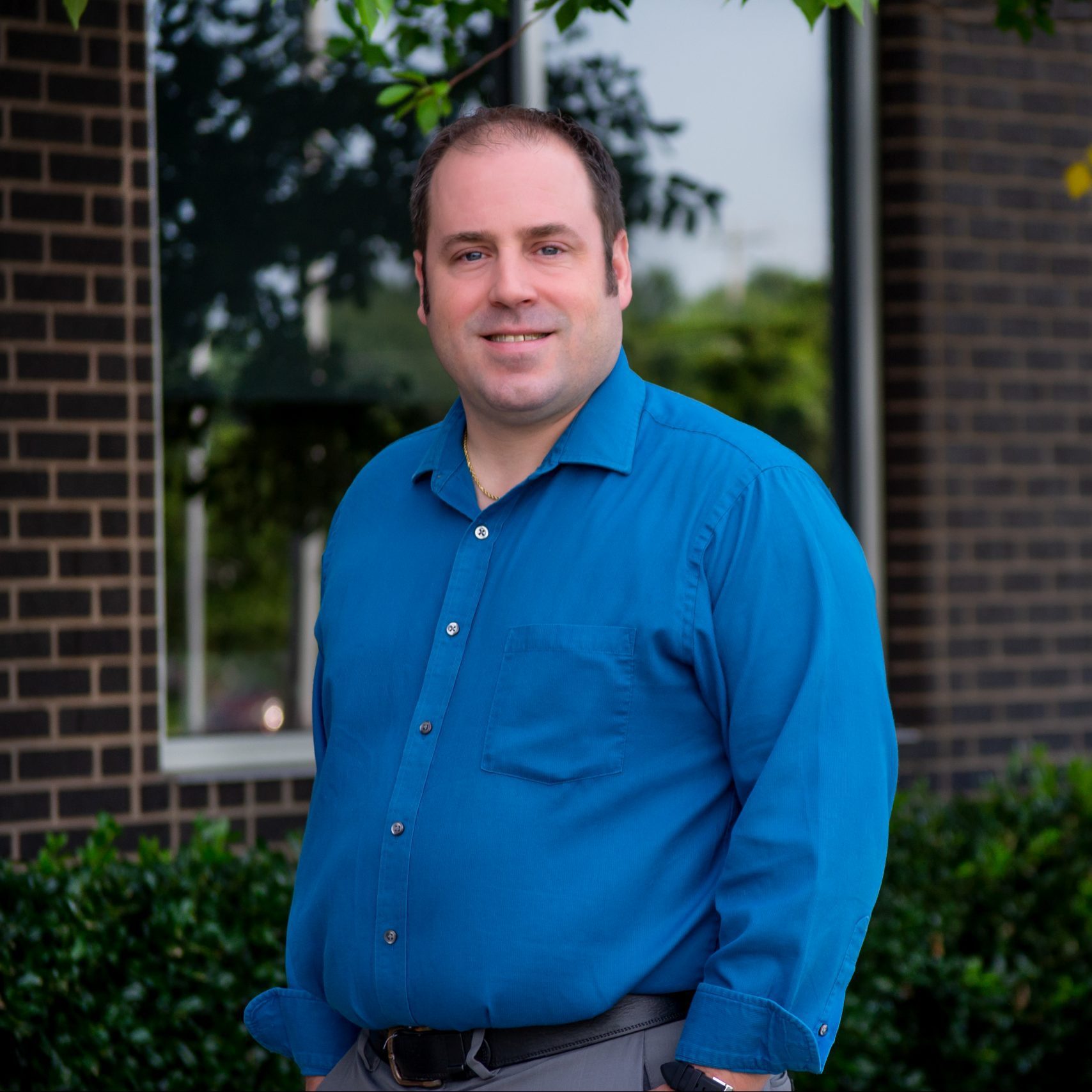 Geoff is a Professional Engineer (P.E.) who worked several years as an engineer and project manager for large design-build construction companies before moving to a consulting firm that focused on environmental health and safety. There Geoff specialized in indoor air quality (IAQ), industrial ventilation, and hazardous material construction.
Serving as the Director of Engineering and Environmental Services and then Director of Operations, Geoff held several licenses including Project Designer and Management Planner with the Department of Public Health.
Geoff joined Benchmark Group in 2019 as a Mechanical Engineer and Business Development Representative in our Dallas location. His diverse portfolio consists of projects in various industries including high-rise buildings, industrial, skilled nursing, assisted living facilities, and education.
Bachelor of Science, Mechanical Engineering
University of Illinois School of Mechanical & Industrial Engineering
American Society of Heating, Refrigerating and Air-Conditioning Engineers (ASHRAE)
National Council of Examiners for Engineering & Surveying (NCEES)
Society for Marketing Professional Services (SMPS)
U.S. Green Building Council (USGBC) / LEED