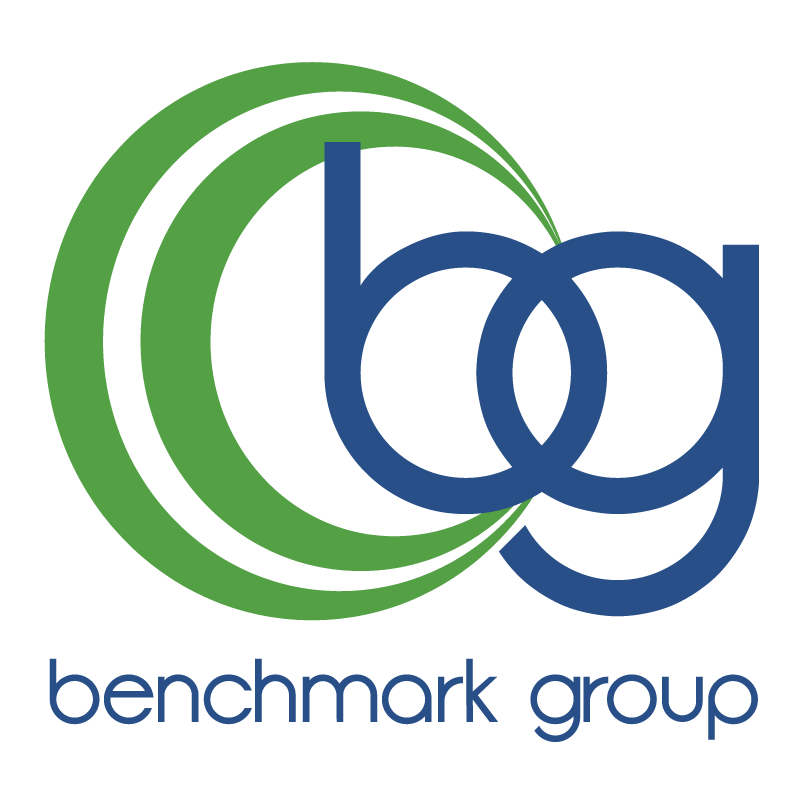 Fire & Burglary Protection
Safeguarding people and property through fire protection engineering is essential to the overall well-being of any organization. Our Fire Protection team protects your investment through expertise and attention to detail, working with you to determine the best quality system for your project. Close reviews of codes and strong working relationships with local and state jurisdictions ensure your design is code compliant. Utilizing multiple design programs such as HydraCalc and Revit, we work with you to design optimal safety measures for a safe environment.
Along with many years of design experience, some members of our Fire Protection team have previous experience in fabrication, inspections, and installation of alarm and sprinkler systems. This experience helps produce a more complete design with fewer changes required in the field during construction, moving the project along smoothly with fewer delays and reducing the number of costly change orders during the project.
Our experience includes engineering of sprinkler systems, water storage tanks, fire pump rooms, fire alarm notification and initiation, burglar alarms, and voice evacuation systems. We will stay with you from start to finish, from water supply analysis to final compliance visits.
Burglar Alarm Design

Clean Agent Systems

Code Consulting

Compliance Site Visits

Construction Administration

Fire Alarm Design

Fire Alarm Shop Drawings Submittals

Fire Pumps

Full Fire Sprinkler & Standpipe Design

High Piled Storage Analysis

Hydraulic Calculations

Mass Notification Systems Design

Permitting

Seismic Bracing/Restraint Design

System Analysis

Water Storage Tanks

Water Supply Analysis
"GPW & Associates has worked with the Benchmark Refrigeration and Fire Protection Division for over 3 years on various Walmart Remodel and Sam's Club Projects. Their teams are always responsive and perform with the highest level of professionalism. They are collaborative and efficient, and they always put the needs of their clients as their highest priority. We highly recommend them for projects related to the Big Box, Retail, and Grocery Store Markets."
Gina Pacumbaba-Watson
President & CEO, GPW & Associates, LLC | Engineering Consultants

"The success of our recently completed Eagle's View Church project in Fort Worth, Texas, was realized because of the strong team approach between Architect/Owner/Contractor and MEP Engineer. We were very fortunate to have Benchmark Group on our team because they were skilled in communicating effectively with all parties and offered creative, budget-friendly design solutions that were successfully incorporated into the final design. Scott Forbes and his team provided exceptional service and professional skill during the entire design and construction phases of the project, and we are pleased to be working with them again on another church design project."
Steve Elliot, AIA
Architect, CMA

"Benchmark Group is consistently recognized as a trusted partner in our success as well as our clients'. Their knowledge of a broad range of project needs, design, and proactive approach are unmatched in the engineering industry."
Brad Hamilton
Director, CR Architecture + Design

"Our Experience with the team at Benchmark was fantastic! They did a great job of interpreting what we wanted and suggesting what would be a good fit. The little details in design made a difference. They were responsive to questions, very accommodating to changes, and easy to do business with. We are very happy and would recommend their services."
John Johnson
Co-Owner, D-BAT Northwest Arkansas