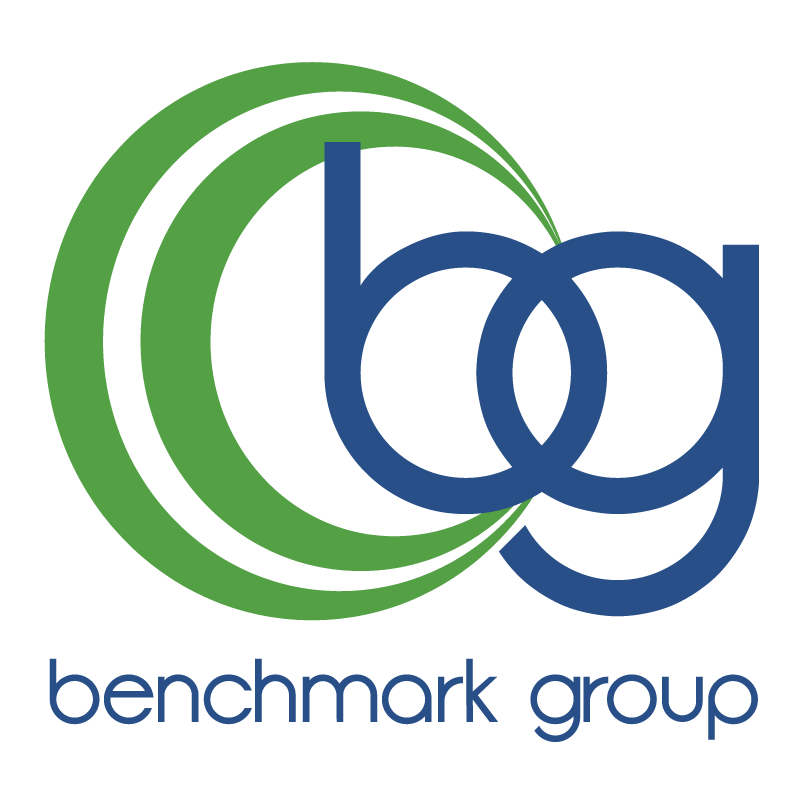 In today's technological world, electrical systems are the backbone of a building's operation. With intricate design needed for interior/exterior lighting, complex computer power systems, alternative power services, and more, our team understands the responsibility of ensuring these processes are efficiently produced.
Benchmark is proud to provide elevated electrical services by adhering to all necessary codes and regulations while investigating the opportunity for creative design. From functional to cosmetic needs, our team will deliver the desired goals for the project. We are versed in and utilize multiple programs including AGI32, NavVis digital 3D scanners, Revit, AutoCAD, Trane Trace 700 and 3D.
Benchmark Group's Electrical team is committed to serving our Clients through communication and quality design. Quick response time and attention to detail sets our highly skilled Staff above the competition. We partner with our Clients in a team environment, which creates a strong working relationship.
Alternative and Load Shedding Power Sources

Arc Flash Studies

Building Automation

Commissioning

Conceptual Electrical Design

Electrical As-Builts

Electrical Power Systems Design & Distribution

Emergency Egress Illumination

Emergency & Standby Power Generation

Energy Analysis

Fault Current & Overcurrent Coordination Studies

Fire Alarm & Security Systems

Grounding Design

Lighting Systems & Controls Design

Lightning Protection

Solar & Wind Power Design

Voltage Systems (Low and medium in commercial applications)
"GPW & Associates has worked with the Benchmark Refrigeration and Fire Protection Division for over 3 years on various Walmart Remodel and Sam's Club Projects. Their teams are always responsive and perform with the highest level of professionalism. They are collaborative and efficient, and they always put the needs of their clients as their highest priority. We highly recommend them for projects related to the Big Box, Retail, and Grocery Store Markets."
Gina Pacumbaba-Watson
President & CEO, GPW & Associates, LLC | Engineering Consultants

"The success of our recently completed Eagle's View Church project in Fort Worth, Texas, was realized because of the strong team approach between Architect/Owner/Contractor and MEP Engineer. We were very fortunate to have Benchmark Group on our team because they were skilled in communicating effectively with all parties and offered creative, budget-friendly design solutions that were successfully incorporated into the final design. Scott Forbes and his team provided exceptional service and professional skill during the entire design and construction phases of the project, and we are pleased to be working with them again on another church design project."
Steve Elliot, AIA
Architect, CMA

"Benchmark Group is consistently recognized as a trusted partner in our success as well as our clients'. Their knowledge of a broad range of project needs, design, and proactive approach are unmatched in the engineering industry."
Brad Hamilton
Director, CR Architecture + Design

"Our Experience with the team at Benchmark was fantastic! They did a great job of interpreting what we wanted and suggesting what would be a good fit. The little details in design made a difference. They were responsive to questions, very accommodating to changes, and easy to do business with. We are very happy and would recommend their services."
John Johnson
Co-Owner, D-BAT Northwest Arkansas