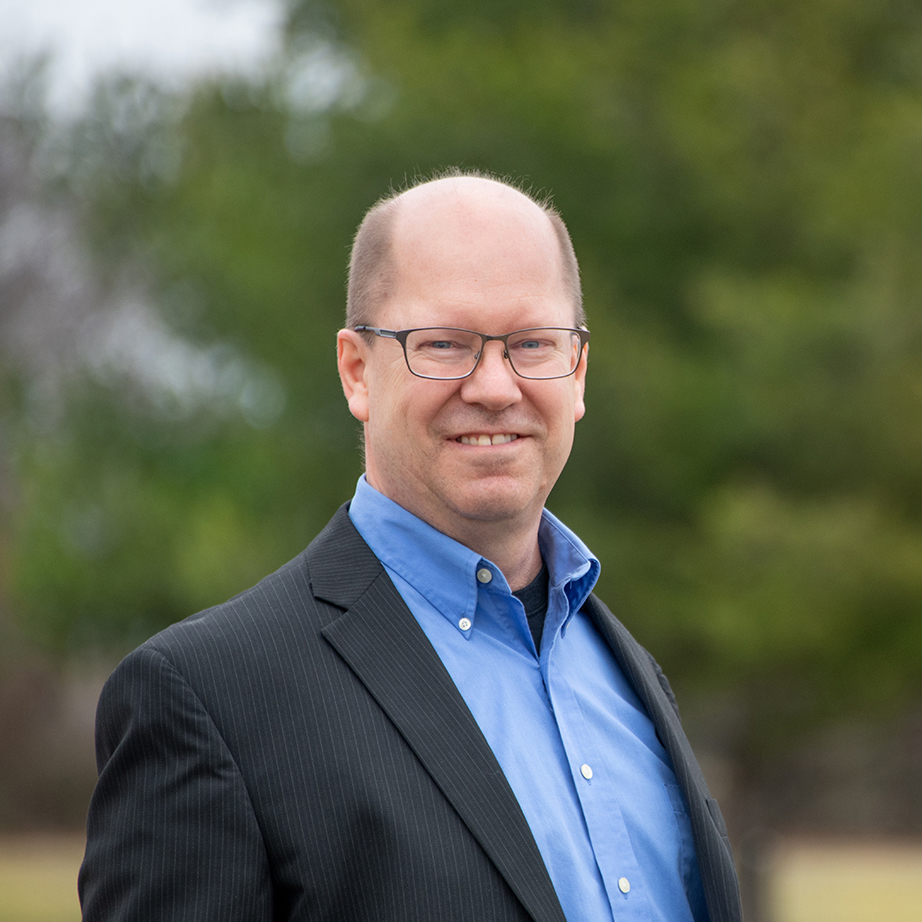 David P. Kimball, P.E. is the President of Benchmark Group, Inc. He brings over 30 years of exceptional engineering and leadership experience to the position as well as a keen dedication to the values of Benchmark Group.
David possesses a successful track record of growth, diversity, and sustainability in the Mechanical Engineering field as well as within Benchmark Group. Under his leadership, Benchmark's culture of collaboration and integrity has flourished. His passion for and understanding of the A&E industry has enabled him to build and lead a team of top talent to enhance Client relationships that has resulted in long-term partnerships.
David's engineering experience encompasses a wide variety of project types including HVAC, Plumbing, Refrigeration, and Fire Protection. David also serves on the Board of Directors of the Rogers-Lowell Area Chamber of Commerce.
Bachelor of Science, Mechanical Engineering,
LeTourneau University
American Society of Heating, Refrigerating and Air-Conditioning Engineers (ASHRAE)
American Society of Plumbing Engineers (ASPE)
National Council of Examiners for Engineering & Surveying (NCEES)
Professional College of Engineers & Land Surveyors of Puerto Rico (CIAPR)
U.S. Green Building Council (USGBC) / LEED