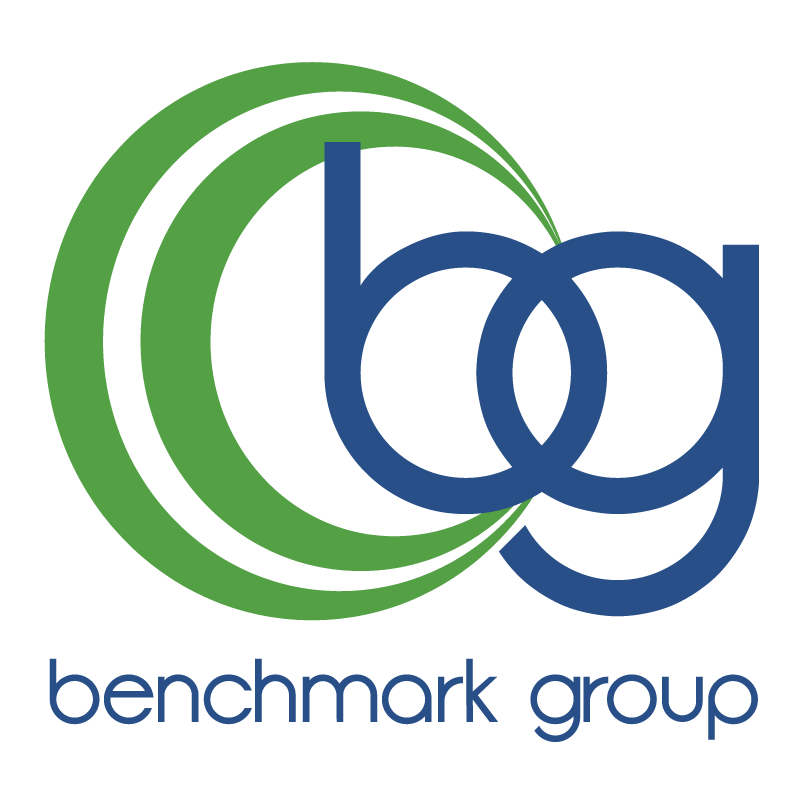 Construction Compliance &
Project Management
Benchmark Group's Construction Compliance and Project Management team has over 150 years of combined experience to provide any level of services you may require from inception to completion of your project. As a nationally recognized A&E firm, we have a team of dedicated and experienced Architects, Engineers, Permitting Specialists, Energy Managers, and Commissioning Agents available to support our Construction Compliance and Project Management team. This allows us to quickly identify potential issues and address them proactively.
Through close communication and a transparent process, we ensure our Clients always know the status of their projects by providing and maintaining:
Regular Progress Updates
A Project Schedule
Submittal and RFI Logs
Project Budget and Change Order Logs
Built on quality and long-term partnerships, Benchmark Group's priority is our Clients' success, safety, longevity, and overall satisfaction.
Bidding, Negotiation, and Procurement Assistance

Building & Site Surveys

Commissioning (New Construction, Ongoing, Re-Commissioning)

Compliance Visits

Construction Administration

Cost Estimating and Budget Tracking

Drawing

Constructability

Feasibility Studies / Pre-Purchase Feasibility Studies

Pay Application & Substitution Review

Preparation of Contract Documents

Project Closeout and Commissioning

Project Coordination

Retro-Commissioning (Condition & Operation, Diagnosis & Analysis. Implementation)

Scheduling

Shop Drawings

Site Surveys

Site Visits / Construction Observation

Third Party Construction Compliance
"GPW & Associates has worked with the Benchmark Refrigeration and Fire Protection Division for over 3 years on various Walmart Remodel and Sam's Club Projects. Their teams are always responsive and perform with the highest level of professionalism. They are collaborative and efficient, and they always put the needs of their clients as their highest priority. We highly recommend them for projects related to the Big Box, Retail, and Grocery Store Markets."
Gina Pacumbaba-Watson
President & CEO, GPW & Associates, LLC | Engineering Consultants

"The success of our recently completed Eagle's View Church project in Fort Worth, Texas, was realized because of the strong team approach between Architect/Owner/Contractor and MEP Engineer. We were very fortunate to have Benchmark Group on our team because they were skilled in communicating effectively with all parties and offered creative, budget-friendly design solutions that were successfully incorporated into the final design. Scott Forbes and his team provided exceptional service and professional skill during the entire design and construction phases of the project, and we are pleased to be working with them again on another church design project."
Steve Elliot, AIA
Architect, CMA

"Benchmark Group is consistently recognized as a trusted partner in our success as well as our clients'. Their knowledge of a broad range of project needs, design, and proactive approach are unmatched in the engineering industry."
Brad Hamilton
Director, CR Architecture + Design

"Our Experience with the team at Benchmark was fantastic! They did a great job of interpreting what we wanted and suggesting what would be a good fit. The little details in design made a difference. They were responsive to questions, very accommodating to changes, and easy to do business with. We are very happy and would recommend their services."
John Johnson
Co-Owner, D-BAT Northwest Arkansas