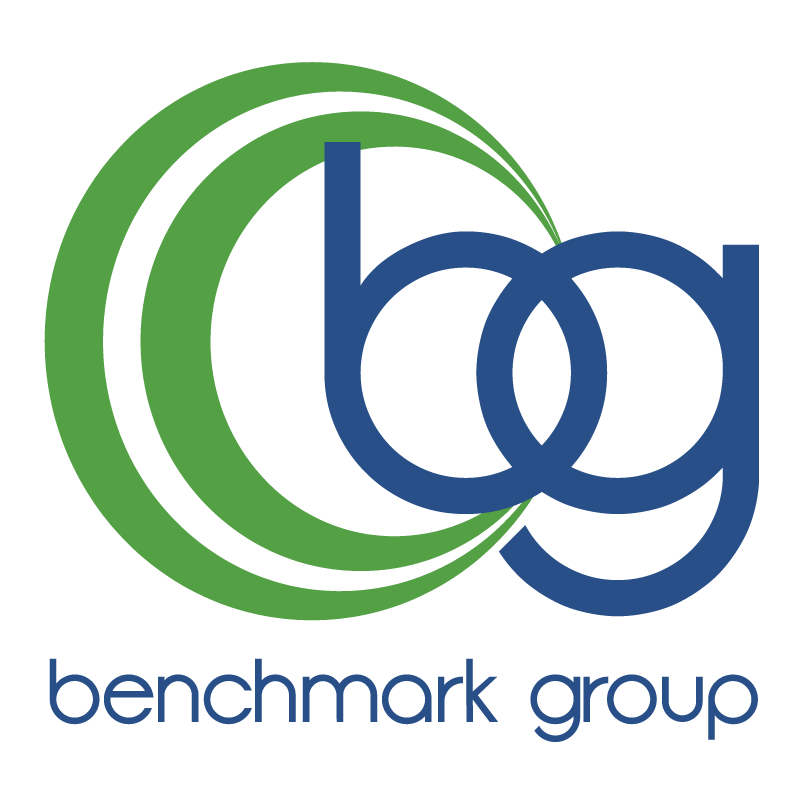 Architecture & Interior Design
We believe architecture and interior design hold the power of uniting people and creating spaces that are accessible to all, bringing intentional purpose to the environment we occupy daily and providing uniquely curated experiences.
As a firm that stands for quality and integrity, our experienced team prioritizes innovative and effective solutions to create a design that is inspiring, cohesive, buildable, code compliant, and within budget to meet our Client's vision and expectations. Our approach is understanding client urgency,  responsiveness, and efficiency which results in Client satisfaction and long lasting relationships.
Our strengths are in our service and quality focus whether you have one project or multiple projects. The dedication to our Client is real, and we seek to bring the Client's vision to reality through experience and common-sense design. By uniting the architecture, interior, and engineering teams under one roof, we produce a well-rounded end product that creates a positive environment and sustainable building.
ADA Audits / Compliance Review

Architectural Renderings

Bidding / Bid Evaluations / Contract Administration

Conceptual Design

Construction Observation

Existing Facility Analysis

Feasibility Studies

Opinion of Probable Cost / Cost Estimates

Permitting and/or Entitlements

Project Management

Prototype Design & Maintenance

Scan-to-BIM using NavVis, featuring S.L.A.M. technology

Site Analysis & Planning

Space Planning

Sustainability / LEED®  design and/or Registration
"GPW & Associates has worked with the Benchmark Refrigeration and Fire Protection Division for over 3 years on various Walmart Remodel and Sam's Club Projects. Their teams are always responsive and perform with the highest level of professionalism. They are collaborative and efficient, and they always put the needs of their clients as their highest priority. We highly recommend them for projects related to the Big Box, Retail, and Grocery Store Markets."
Gina Pacumbaba-Watson
President & CEO, GPW & Associates, LLC | Engineering Consultants

"The success of our recently completed Eagle's View Church project in Fort Worth, Texas, was realized because of the strong team approach between Architect/Owner/Contractor and MEP Engineer. We were very fortunate to have Benchmark Group on our team because they were skilled in communicating effectively with all parties and offered creative, budget-friendly design solutions that were successfully incorporated into the final design. Scott Forbes and his team provided exceptional service and professional skill during the entire design and construction phases of the project, and we are pleased to be working with them again on another church design project."
Steve Elliot, AIA
Architect, CMA

"Benchmark Group is consistently recognized as a trusted partner in our success as well as our clients'. Their knowledge of a broad range of project needs, design, and proactive approach are unmatched in the engineering industry."
Brad Hamilton
Director, CR Architecture + Design

"Our Experience with the team at Benchmark was fantastic! They did a great job of interpreting what we wanted and suggesting what would be a good fit. The little details in design made a difference. They were responsive to questions, very accommodating to changes, and easy to do business with. We are very happy and would recommend their services."
John Johnson
Co-Owner, D-BAT Northwest Arkansas